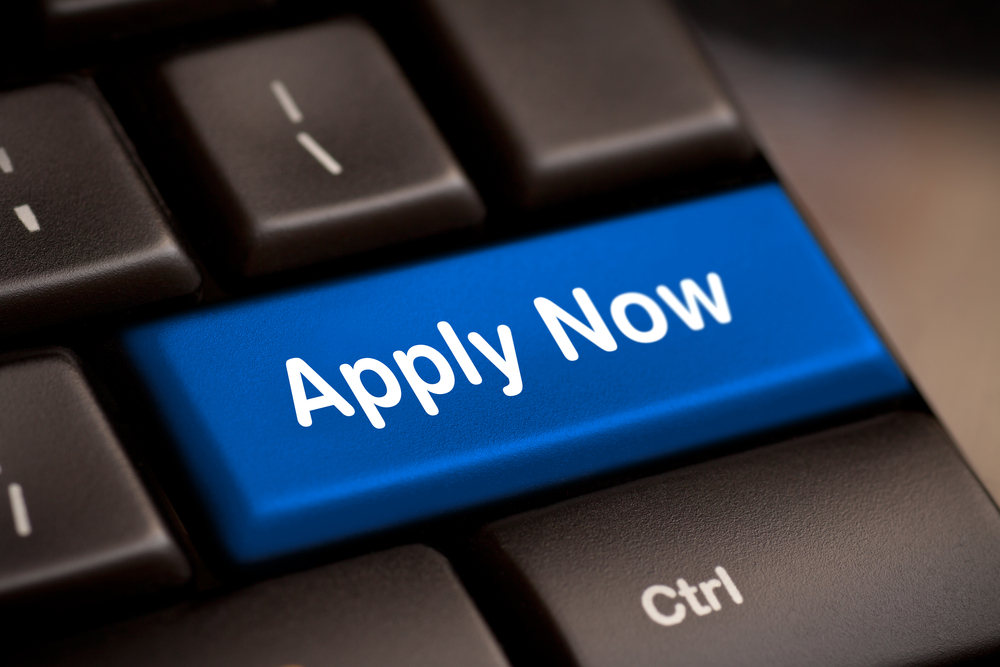 Online Application
Submit your application from the comfort of your location with the necessary attachment.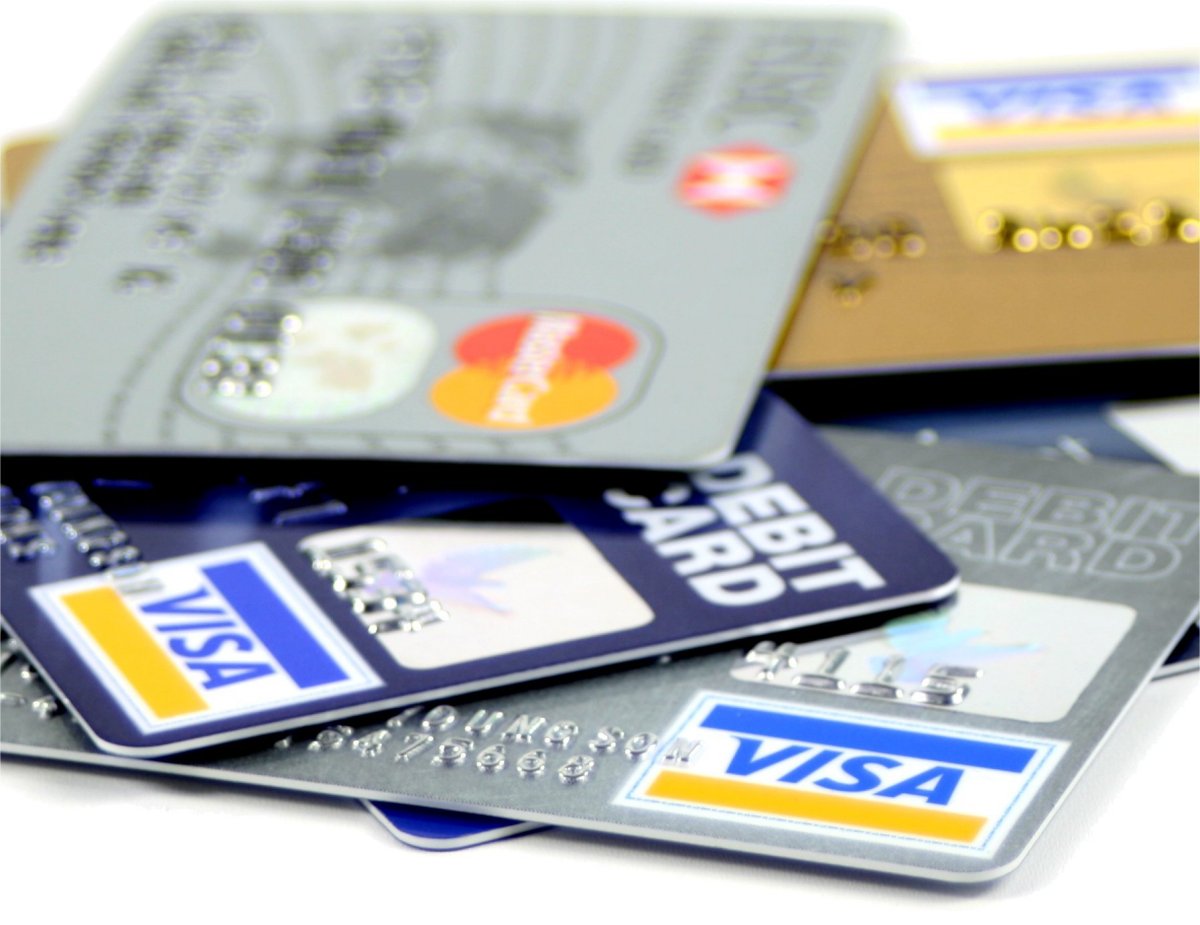 Online Payment
Make requested payment for your application with a debit card/bank deposit.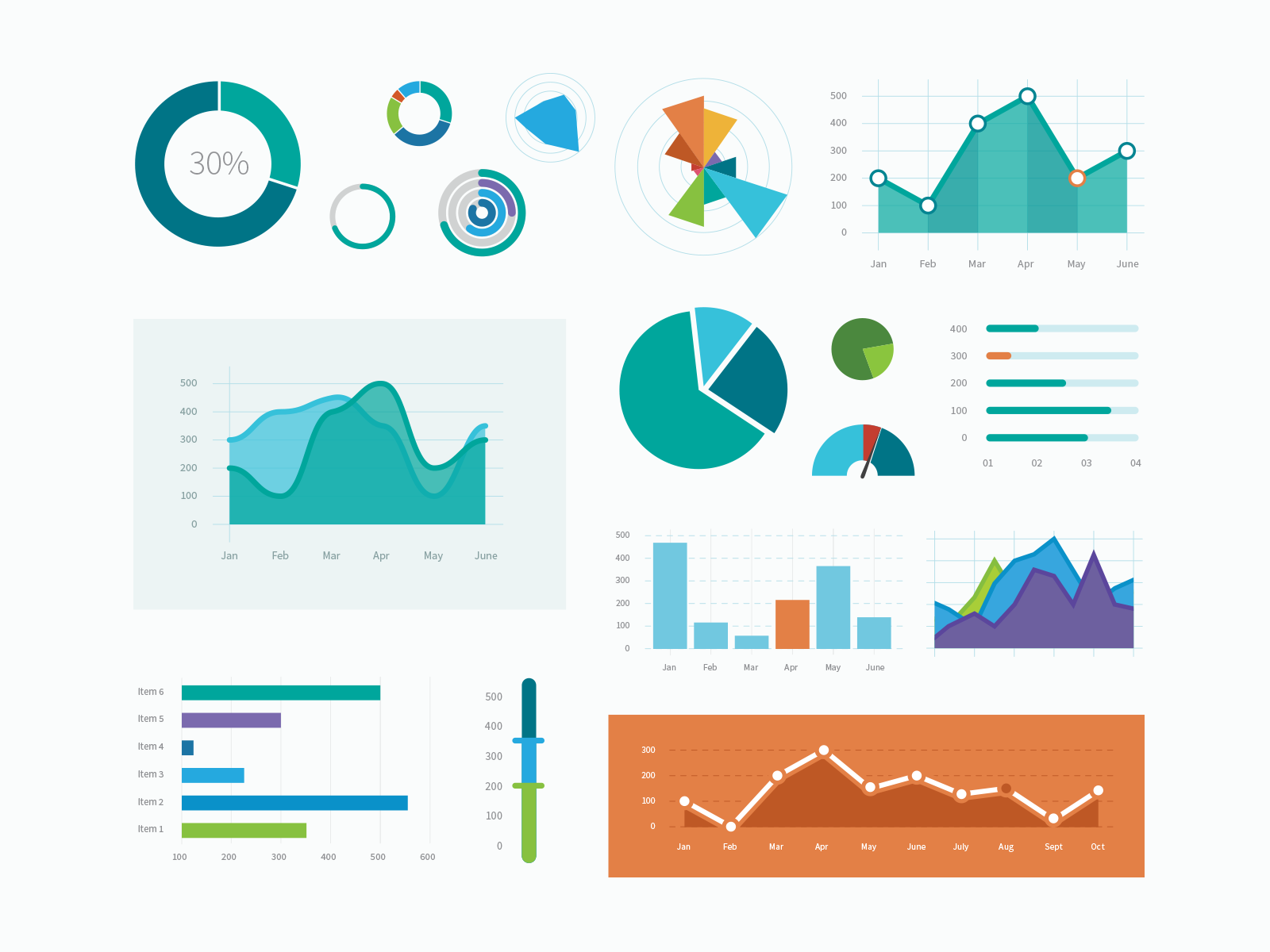 Visualize Progress
Receive notification on different stages of your application with visualization
Who We Are
AKWAGiS is a geographic information management system that helps the state to manage her land in an organized and digitized manner.
With it, just a click can make you know a land's owner, the hectare, square metre, the history behind such land and whether it belongs to a government reserved area or not.
LEARN MORE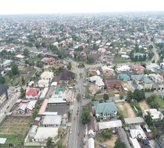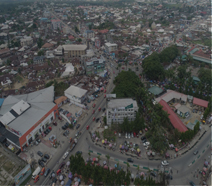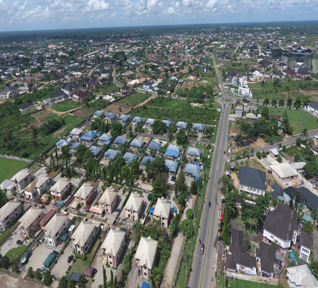 AkwaGIS is designed to benefit both the local land owners and the government inorder to eliminate theft, fraud and encroachment on landed properties.
Document your property and save yourself of the unnecessary land hassles in the future.